Accounting Services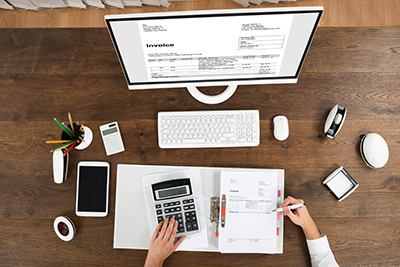 Running a business these days is not as glamorous as it is cracked-up- to-be –thanks in large part to complex financial requirements. From start-ups to established companies, businesses rely on accurate and insightful financial information, in order to maintain profitability and capitalize on new opportunities for growth. Yet, for every hour a business owner spends on the accounting function, is an hour that he/she could have spent on growing their business. By utilizing the accounting services of Christina Carter Tax Service, your problem will be solved! Not only will you get accurate record keeping reports, a better handle on your cash flow needs, but, most importantly, "buying-back- time" to grow your business.
Our accounting services include:
General ledger and financial statement preparation
Bookkeeping (Monthly, quarterly, or annual)
Accounting system setup and support
QuickBooks set-up and training
Disclaimer: The accounting services provided by this firm do not require state license.
To learn more about our accounting, business and consulting services, please give Christina Carter Tax Service a call today at 650-343-4650, or get in touch via our Contact Us page.