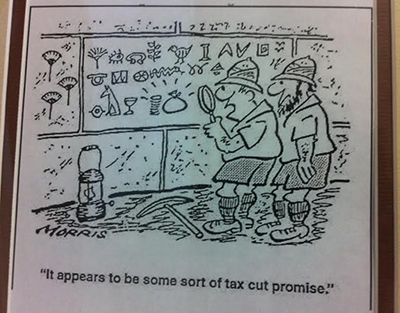 From business consulting to tax return services, Christina Carter Tax Service is here to help with virtually all of your tax and accounting needs. Here is a closer look at some of the different consulting services we proudly offer to both individuals and businesses:
New business consulting: If you have long dreamed of starting your own business, it can be discouraging to encounter the mountain of paperwork that doing so requires. Fortunately, Christina Carter Tax Service is here to answer your questions, guide you through document preparation and make sure everything goes smoothly.
Tax consulting: Whether for personal or business, Christina Carter Tax Service is here to help solve your tax and accounting problems. Everybody's circumstances are different, and we are committed in assisting our clients to legally save taxes and improve profits. We are pleased to offer our services for a wide variety of circumstances.
Christina Carter Tax Service offers consultations for clients in a wide range of tax situations. Here are just some of the reasons clients seek our services:
ACA/Affordable Care Act "Obamacare" tax filing
Cancellation of debt
Stock options, RSUs and ESPP
Extensions
Independent contractors
Out-of-state returns
Back taxes
Tax projection & estimates
Short sales
Foreclosures
1031 exchanges
Amended returns
Home-based businesses
Investors
Prior year(s) returns
Responding to IRS/FTB inquiries
Paycheck withholding for exemptions
If you are interested in hiring Christina Carter Tax Service for any of our offered services, please call us anytime at 650-343-4650 or visit our Contact Us page. Thank you.